Here's the CEO and founder of iRestore Hair LLC, India Dinae. Originally from Philadelphia, Pennsylvania, India moved to Illinois after she graduated from college. Attending Indiana University of Pa she received her BS in Communications Media and later moved to Atlanta, Georgia to pursue her dreams. Initially, the move was intended for her to embark upon an acting career, but she says "God had other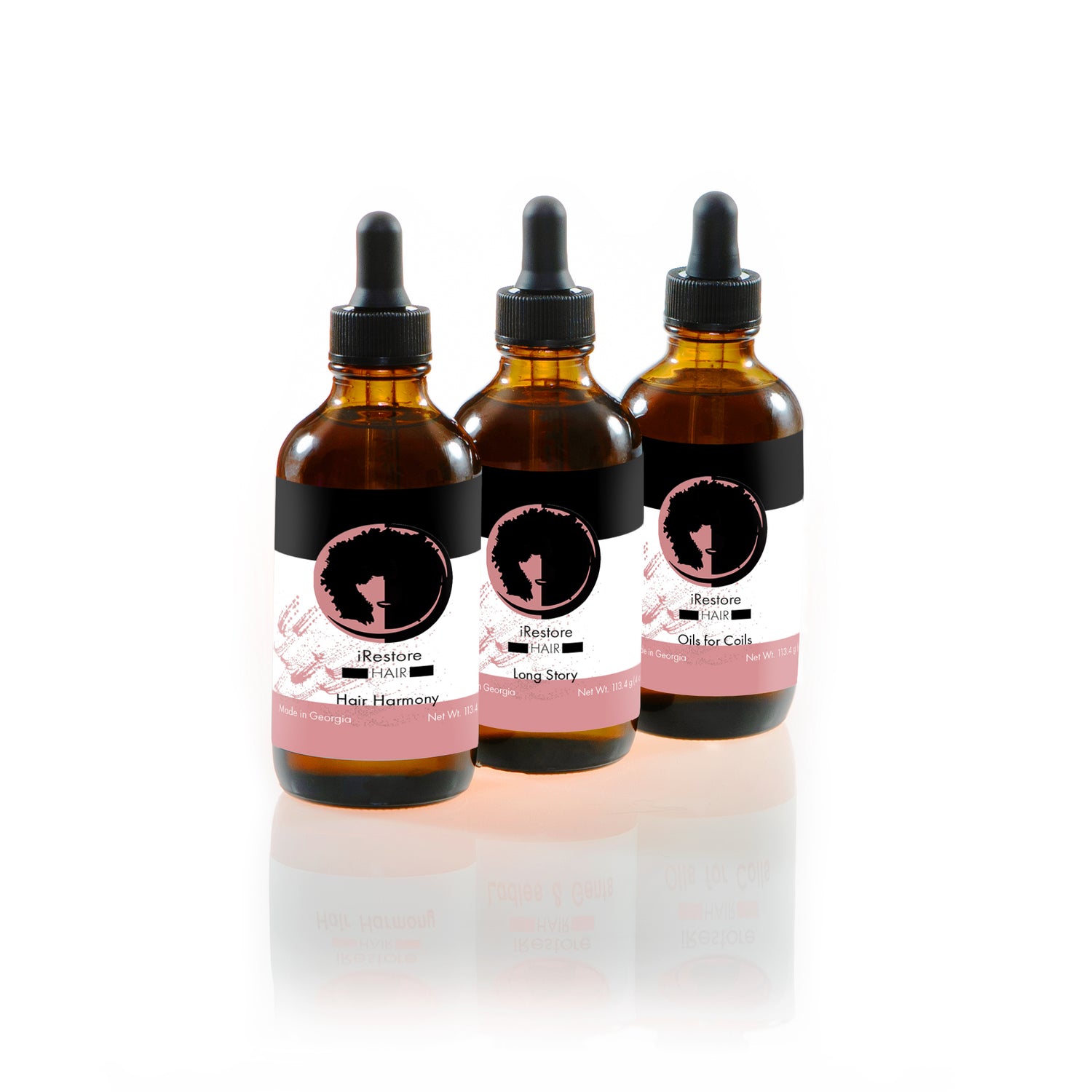 The story is pretty simple, she wanted to create products that restore and strengthen hair to promote retention that was truly ALL natural. She felt that for so many years certain ethnicities had been under the impression that their hair "can't grow" past a designated length. Well, needless to say, her intention was to create products that prove that myth to be wrong.
Our Journey
The company was built on a foundation to take pride in making products that are tailored to specific hair needs. India says "we live in the social media era where we see products that have amazing before and after pictures, we purchase them with hope we'll have the same results…". The truth is, every person's hair is different so there is no "one size fits all" when it comes to hair products and that's why we've spent so much time figuring out what natural ingredients work best for various hair needs.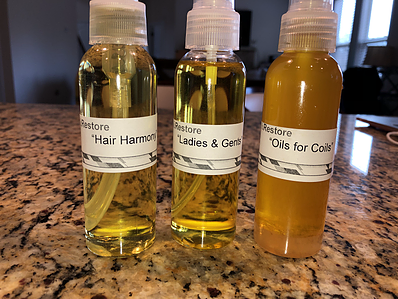 Additionally, we wanted to make products that can help break hereditary conditions such as thinning and fighting against medical hair loss (alopecia, cancer, psoriasis, etc.). Each of our products have descriptions about what they work best for, so take your time in choosing which ones are best for YOUR hair..