"Irestore works and I'm living proof!"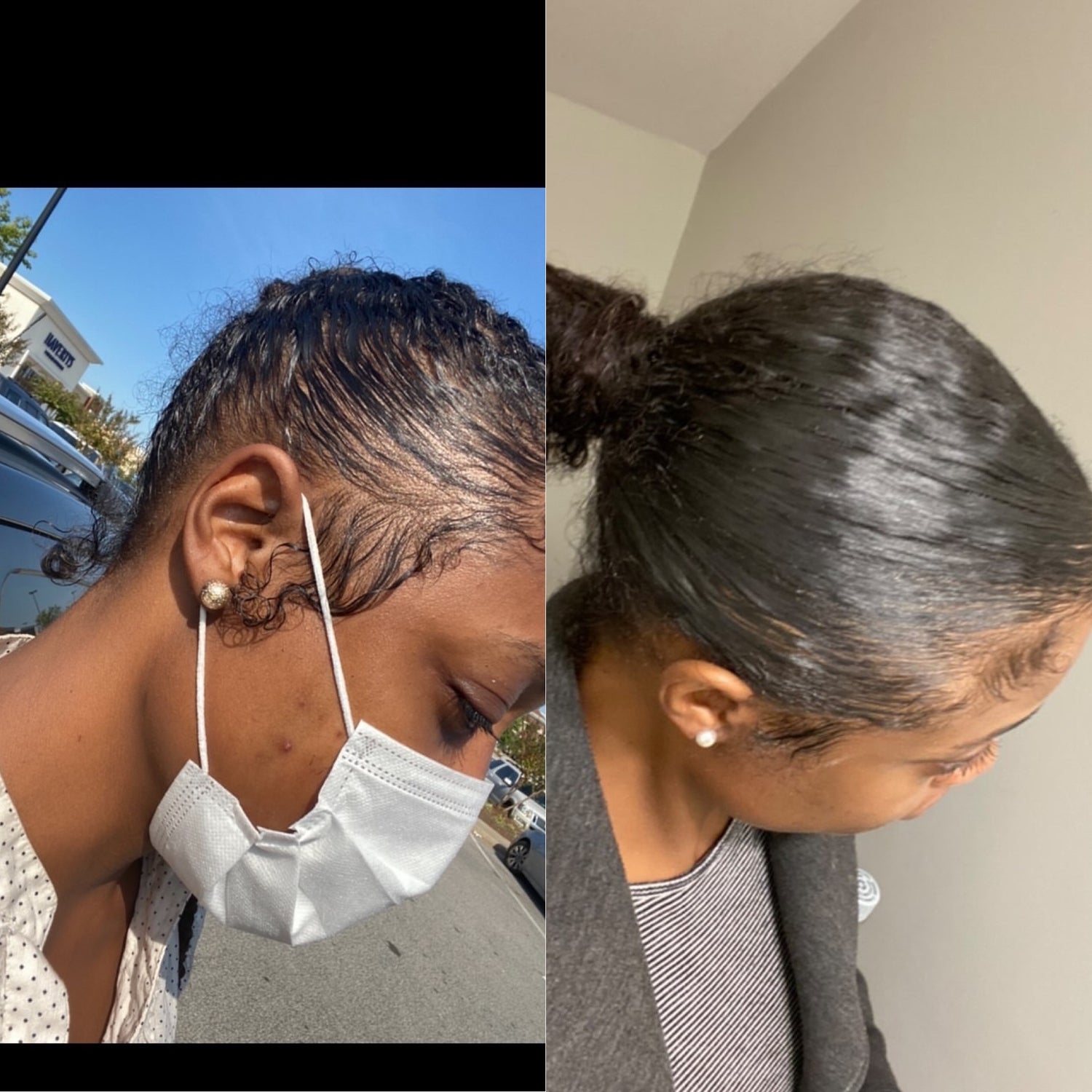 Inetris Rondo l
Hey india just wanted you to know that your product work miracles. I've been faithful putting the long story in my hair with chebe powder because my hair was thinning out. The first pic was in sept and the second pic was today. Thank u gurl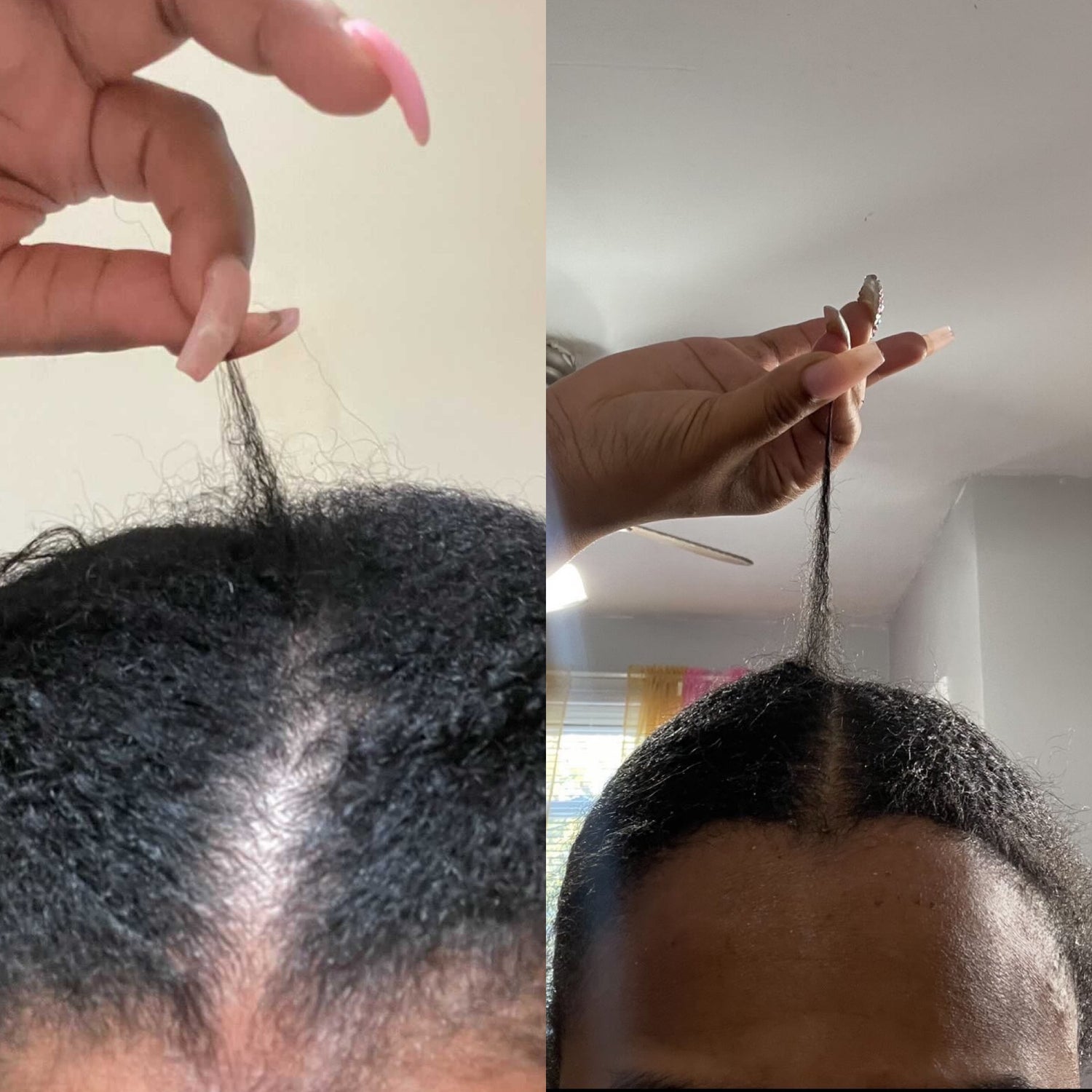 x.yonnic
This is the same patch of hair & this is from today 11/19 the picture before this was 9/4. i SWEAR by your products to everyone, i love them so much
Qudeezy_
Thank you so much for helping my hair not have as much breakage and shedding!!